---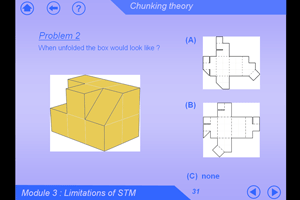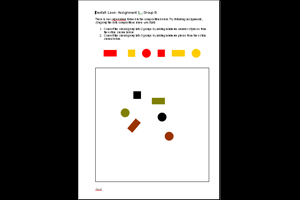 PROJECT BACKGROUND


This project was part of an effort by Prof. Uday Athavankar at IIT Bombay, to enable collaborative learning among design students of different campuses like IIT Bombay, IIT Guwahati and NID Ahmedabad.


REQUIREMENTS

To design and develop a model for collaborative self learning for the course Communication Theory which could be extended in future.


SOLUTION
The content of course was divided into different modules of chunking theory, gestalt theory and information theory.


Uploadable notes and assignments were designed for the course.


Games and puzzles were designed in Adobe Flash.


Findings from project were documented in the form of paper "Computer based leairning (CBL): sharing of role between educator and learner (a cognitive approach)", which was presented in Techniche, a national level technology festival of IIT Guwahati.